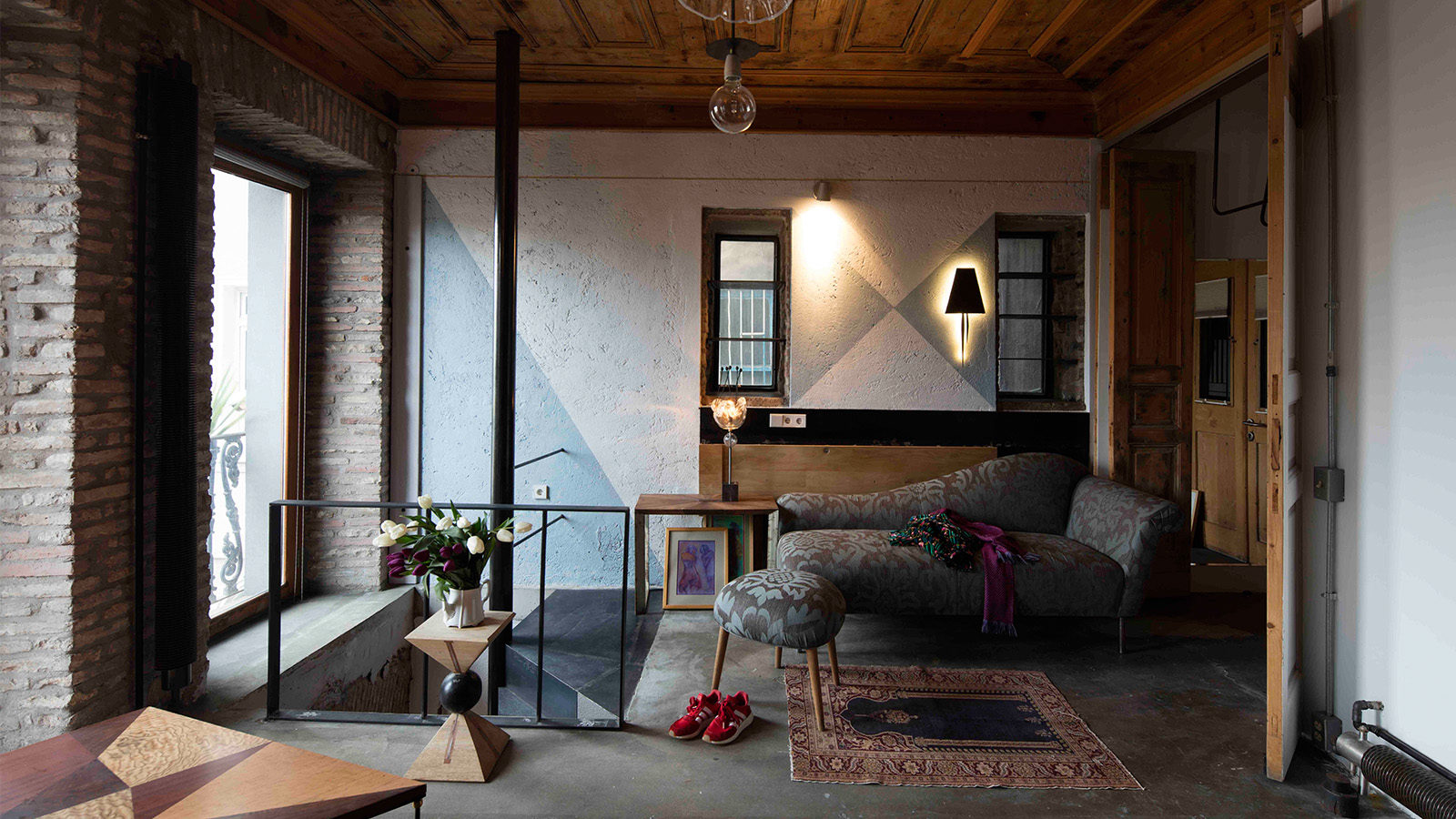 4 Floors
For a contemporary stay in historic Istanbul
Small and Spacious Boutique Hotel
Four Floors Istanbul is a small boutique hotel neatly tucked away at the end of a quiet cul-de-sac in Istanbul's historic Galata area next to the the vibrant nightlife of Beyoğlu and just 5 minutes away from the ancient landmarks of Sultanahmet and other major sights of this spectacular city. This privately owned home-away-from-home provides a new experience in hotel accommodation in Istanbul with exceptionally original and stylish design, personal service, attention to detail as well as a uniquely Istanbul concept.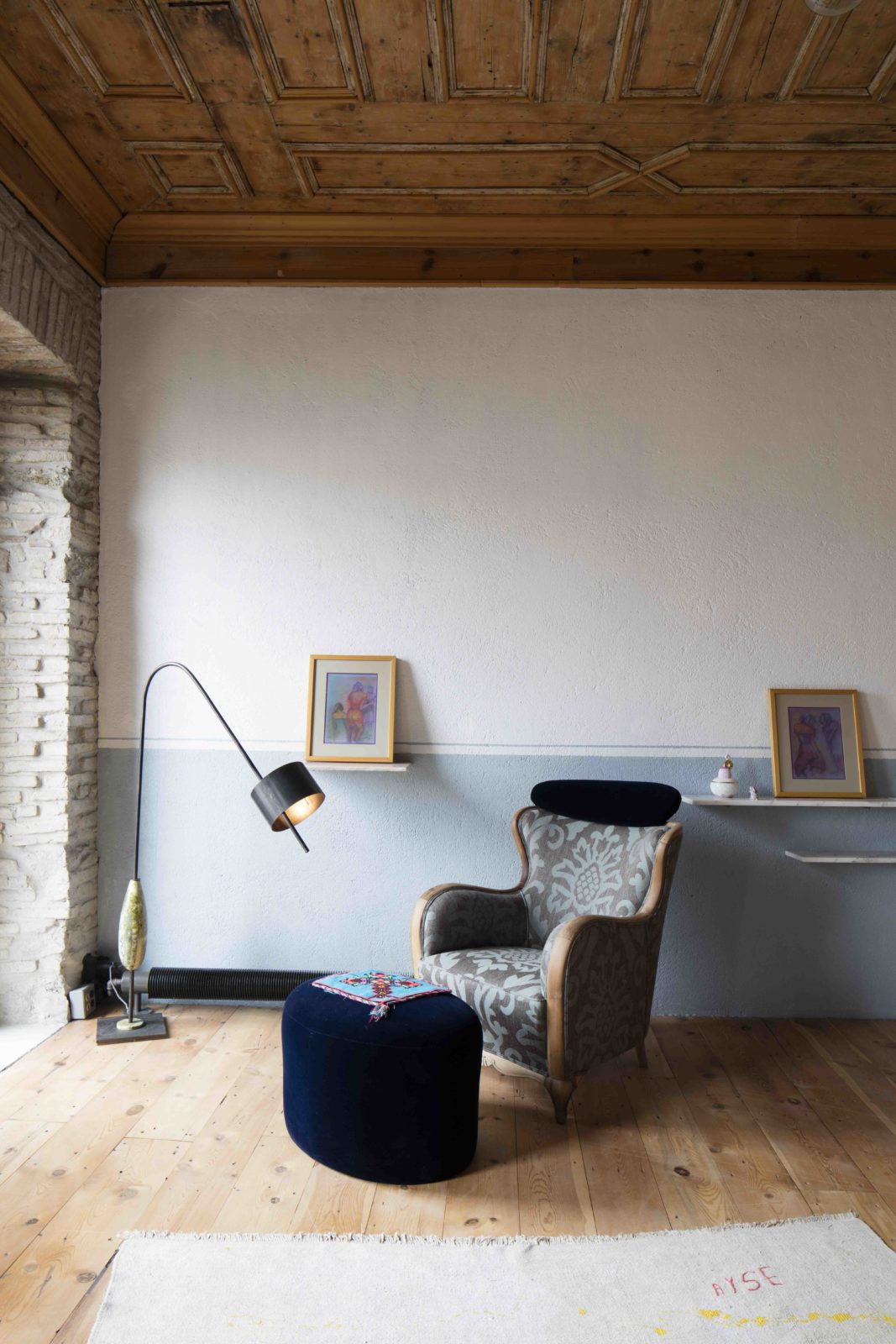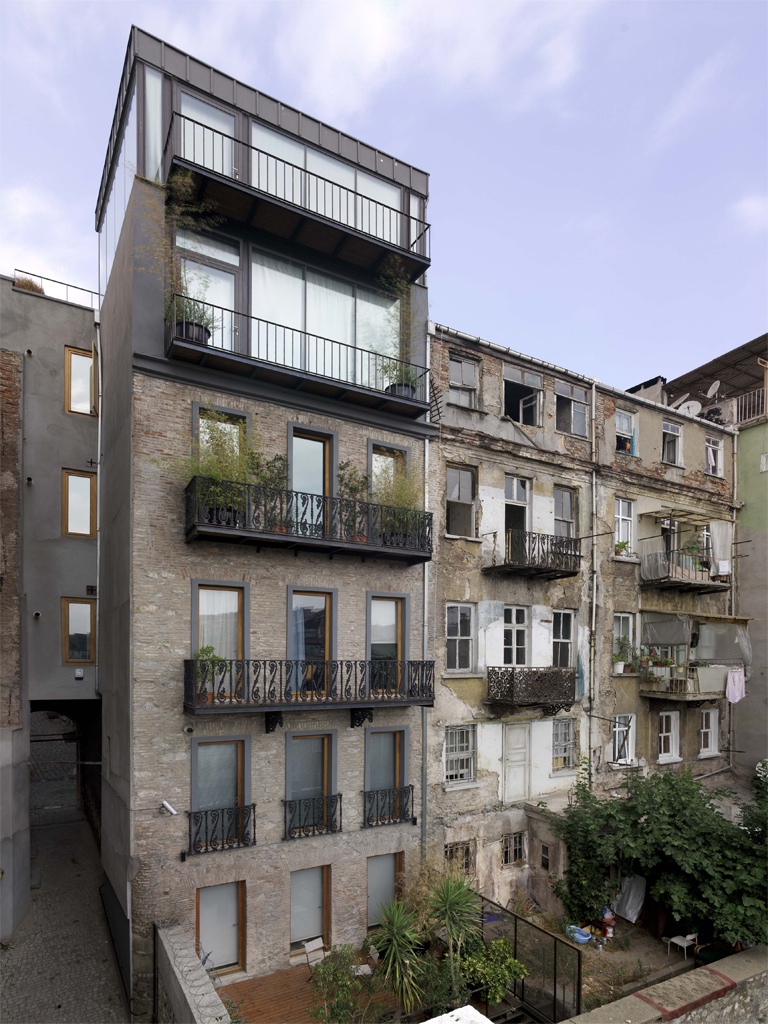 Contemporary Hotel Concept
–
Istanbul
Craft
& Culture Inspired
Four Floors, which consists of four couture apartments/rooms over four floors of a historic19th century stone Galata building that was immaculately restored by it's owner and designer Sema Topaloğlu. Inspiration for this small and sleek boutique hotel came from the historic culture of Istanbul and the deep-rooted Istanbul traditions of handcraft. Each of the four floors of the hotel is in Topaloğlu's signature design style with furniture and objects in natural materials and textured surfaces elegantly assembled by local craftsman to tastefully integrate into the historic fabric of Galata.
Four Floors aims to make guests' stay in Istanbul an extraordinary one. A peaceful environment within the busy city is created by the personalized service of manager Murat Topaloğlu and his team. Istanbul can be an overwhelming experience, 4 Floors aims to be an oasis of tranquility and comfort for guests through its personalized service and attention to detail.